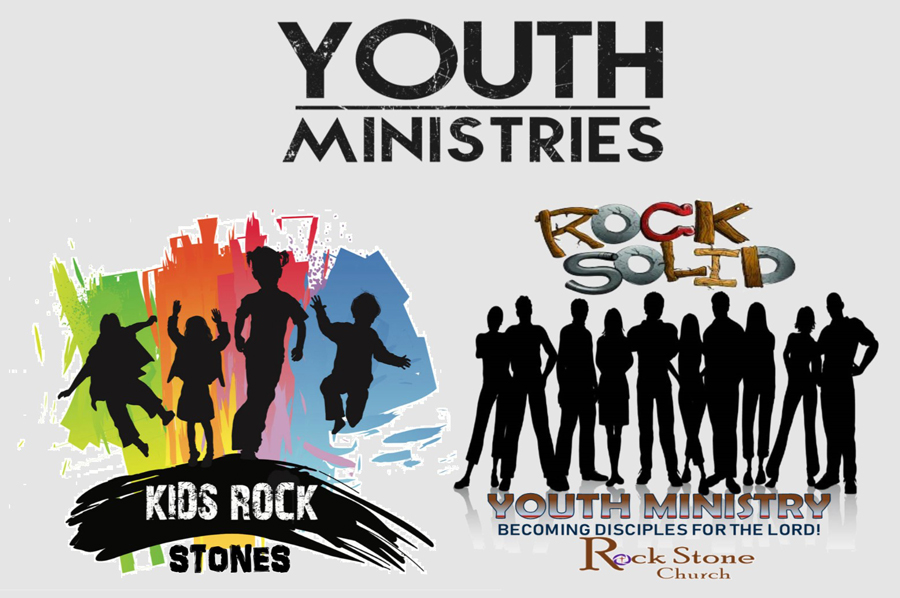 Welcome to the Rock Stone Youth Ministries Page
Our mission is to give birth to a group of highly developed, innovative, and enlightened youth for Christ. By focusing on the youth's spirit, mind, body and their relationship with each other, each child can reach his or her full potential in a positive and nurturing environment. Our extraordinary group of young people are excited about Jesus. The youth enjoy participating in Sunday School classes, our step team, drama guild and the Youth for Christ and Jr. Youth for Christ choirs and other youth-centered spiritual programs. We also enjoy monthly activities including youth athletic tournaments, recreational activities, various seasonal events, and Youth evening services on fourth Sundays.
Rock Stone Youth Ministry is comprised of two groups, the "Rock Solid" teen and young adult department and the "Little Rock Stones" junior youth department. Our youth group is growing, and a group of eagles is being born. Directly from "Rock Solid" and "Little Rock Stones" we would like to welcome you to our church. You'll be glad you came!
Related Links
Here are links to a few of our favorite sites. Just click on any of the links below to be immediately directed to that site:
www.wotcciyfc.org
Way of the Cross Youth for Christ
www.reverendfun.com
Animated pictures for youth of all ages.
www.bible-puzzles.com
Enjoy free puzzles and activities based on the Bible.
www.crossdaily.com
All sorts of cool stuff; Bible trivia, clipart, etc.
http://insideoutmag.org/
Various topics of interest for youth
Put on the whole armour of God, that ye may be able to stand against the wiles of the devil. (Ephesians 6:11)